It was around 9:30 a.m. local time on Tuesday, October 4, when a Malian Armed Forces (FAMa) aircraft crashed on the runway of the military airport in Gao, in the north of the country. According to several security sources, two Russian pilots were at the controls of the plane of which they lost control as they were about to land. One of them died and the accident would have caused at least eight wounded including three civilians, according to our information.
If the causes of the crash are not known for the moment, we know that it "occurred on the runway of the FAMa air base and caused a lot of material damage", confides a national of Gao to Young Africa. "The detonation was heard even in the city", about 5 kilometers from the base, adds our interlocutor.
To read

Mali: deadly clash between Fama and Wagner mercenaries in Ansongo
The Directorate of Information and Public Relations of the Malian army (Dirpa) confirmed, in the afternoon, the crash of one of its aircraft. " A Sukhoi SU-25 fighter aircraft belonging to the FAMabearing the registration TZ-20C, crashed in the airport area of Gao", can we read on his Twitter accountr. The bulk of these attack aircraft are fabrication Russian.
win-win
At the beginning of August, the Malian authorities received, on the tarmac of Bamako airport, a batch of military equipment including attack helicopters and fighter and reconnaissance planes, including Sukhoi and L39-Albatross. If the conditions of purchase of these devices are not known, the Malian Minister of Defense, Sadio Camara, had praised, during their reception, the "win-win partnership with the Russian Federation" in front of several Russian diplomats, and in the presence of Colonel Assimi Goïta, president of the transition.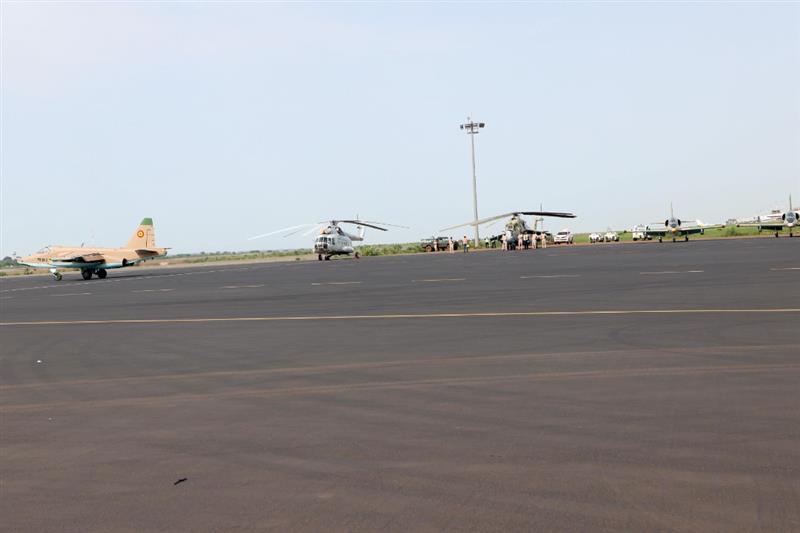 Since the end of 2021, Mali has strengthened its military partnership with Russia. A rapprochement characterized by the arrival of around a thousand mercenaries from the paramilitary group Wagner. A presence that the Bamako authorities have never recognized, who claim that only "Russian army instructors" are present today au Mali.